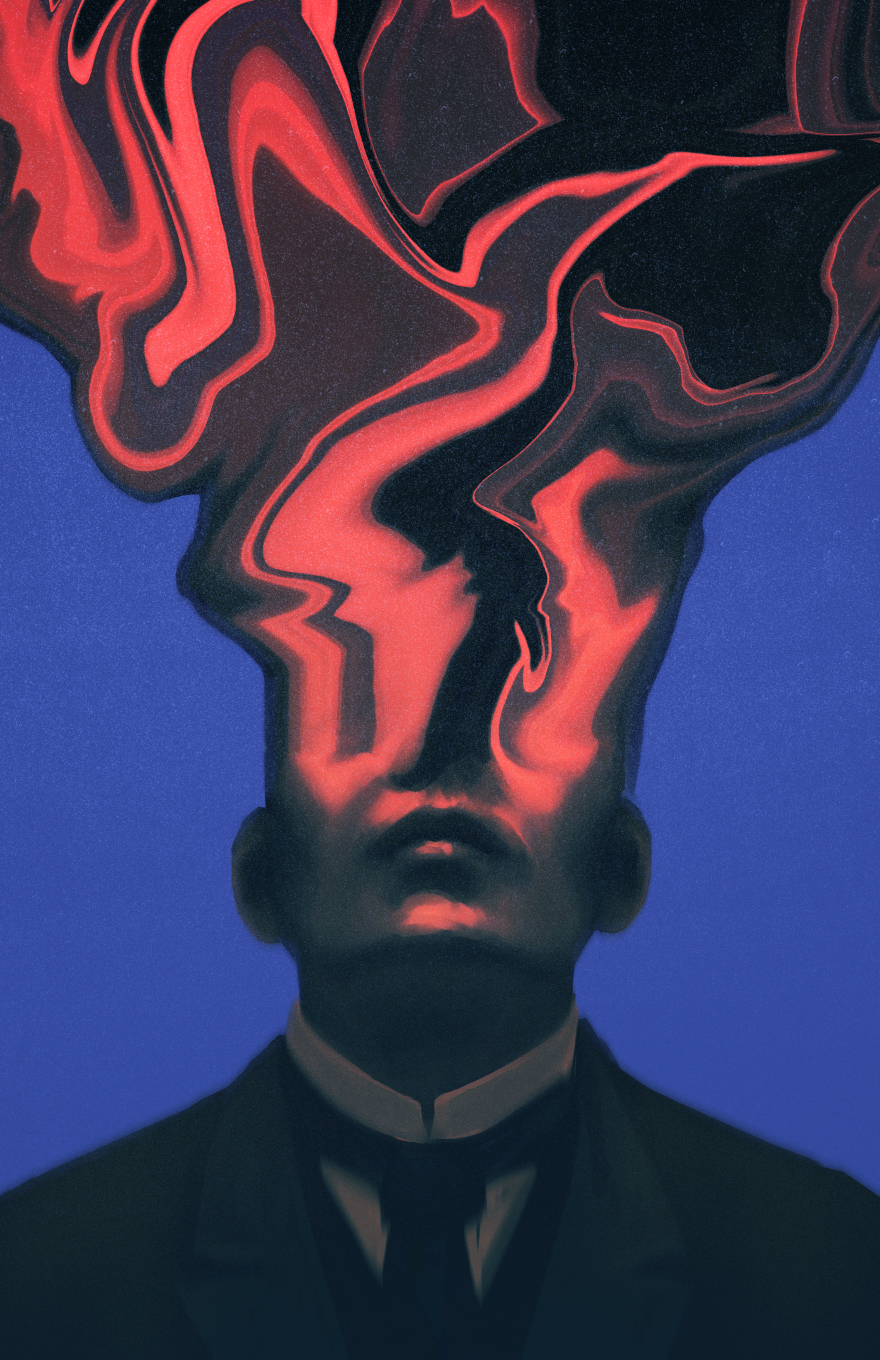 Piano Concerto No.2
---

Sergei Rachmaninoff's first symphony (1897) was torn apart by the public and critics. He suffered a psychological breakdown, and stopped comosing for three years.

In 1900, he was encouraged by his family to approach the neurologist/musician Nikolai Dahl. and was treated with daily hypnosis and talk therapy.

The story goes, that it was this hypnotherapy that compelled him to create his second piano concerto, which is now regarded as one of the greatest piano concertos ever written.

---
---